Willow Catering Services Ltd
Service Partner of the Year Award Winner
Authorised to carry out Installations, Warranty Repairs on all Rational Self Cooking Centres and Combi masters, allong with the supply and distribution of Genuine Rational Spare Parts, Accesories and Care Products.
Why choose us?
We are a specialist service provider
Working exclusivley in partnership with Rational UK Ltd. We provide service and technical support 7 days a week 365 days a year on behalf of Rational UK Ltd
Trust us - RATIONAL DO!
Serious About Service
24 hour response, first time fix policy.
Only genuine Rational Spare Parts fitted,which carry a 12 months warranty. All our in house technicians are gas & electrically competent and carry individual ID cards issued by RATIONAL -  TO PROVE IT!
Spare Parts & Chemicals Partner.
Genuine Rational Spare Parts and Cleaning products. Next Day Nationwide delivery direct from stock
Preventative Maintenance
We can provide taylor made preventative maintenance and service contracts to meet your individual requirements
Usefull Links
Tel: 0870 600 1636 - Fax: 0870 600 1637
Unit 21 Willow Court | West Quay Road | Warrington | Cheshire | WA2 8UF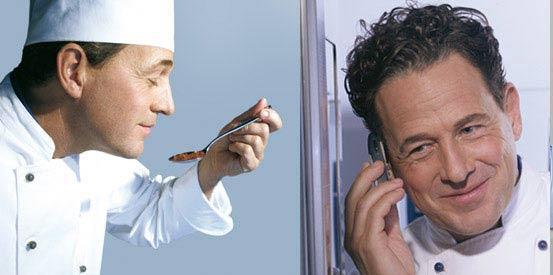 AUTHORISED | SERVICE | SPARE PARTS | CHEMICALS